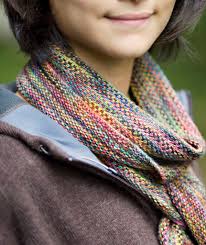 Churchmouse Yarns Koigu Linen Stitch Scarf Pattern
April 2, 2020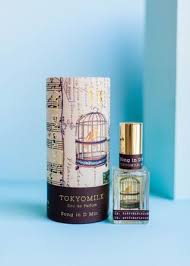 Tokyo Milk Perfume
April 3, 2020
Andrea Mowry Goldfinch Pattern
It's impossible not to have fun while knitting this shawl! Texture, stripes and short rows keep it interesting the entire way thru. The end shape is an asymmetrical triangle with a little crescent flare so that it drapes around your shoulders and neck perfectly. Play with your color choices and wear it all year round!
$7.25
Only 1 left in stock
Only logged in customers who have purchased this product may leave a review.