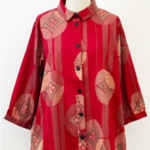 Mona Lisa Cuff Sleeve Jacket Morning Glory Red
August 29, 2023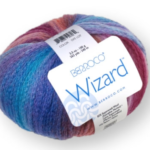 Berroco Millefiori Light Yarn
August 30, 2023
Introducing the Berroco Yarn Tasting Kit!
These kits ship right to your home from Berroco Yarns.
What's inside:
Mini balls (10-20g) of each of our new  fall yarns and 3 new colors of old favorites: Spree, Carousel, Ultra Wool, Fika, Mistico and Talara.
Berroco Sheep Sticker
Yarn Tasting Menu
Fall/Winter '23 Newsletter
Thank You with a code for 50% off one pattern!
*shipping is included in the price
Only logged in customers who have purchased this product may leave a review.