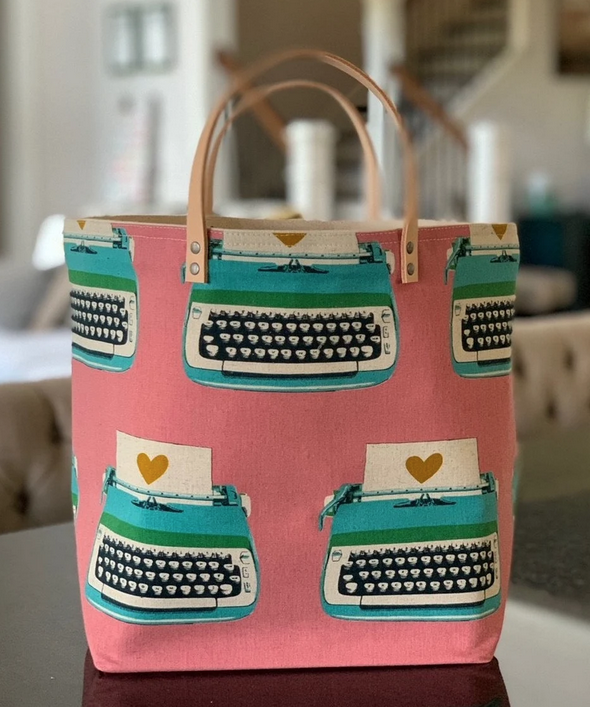 65 South Knitting Bucket Bag – Typewriter
February 21, 2023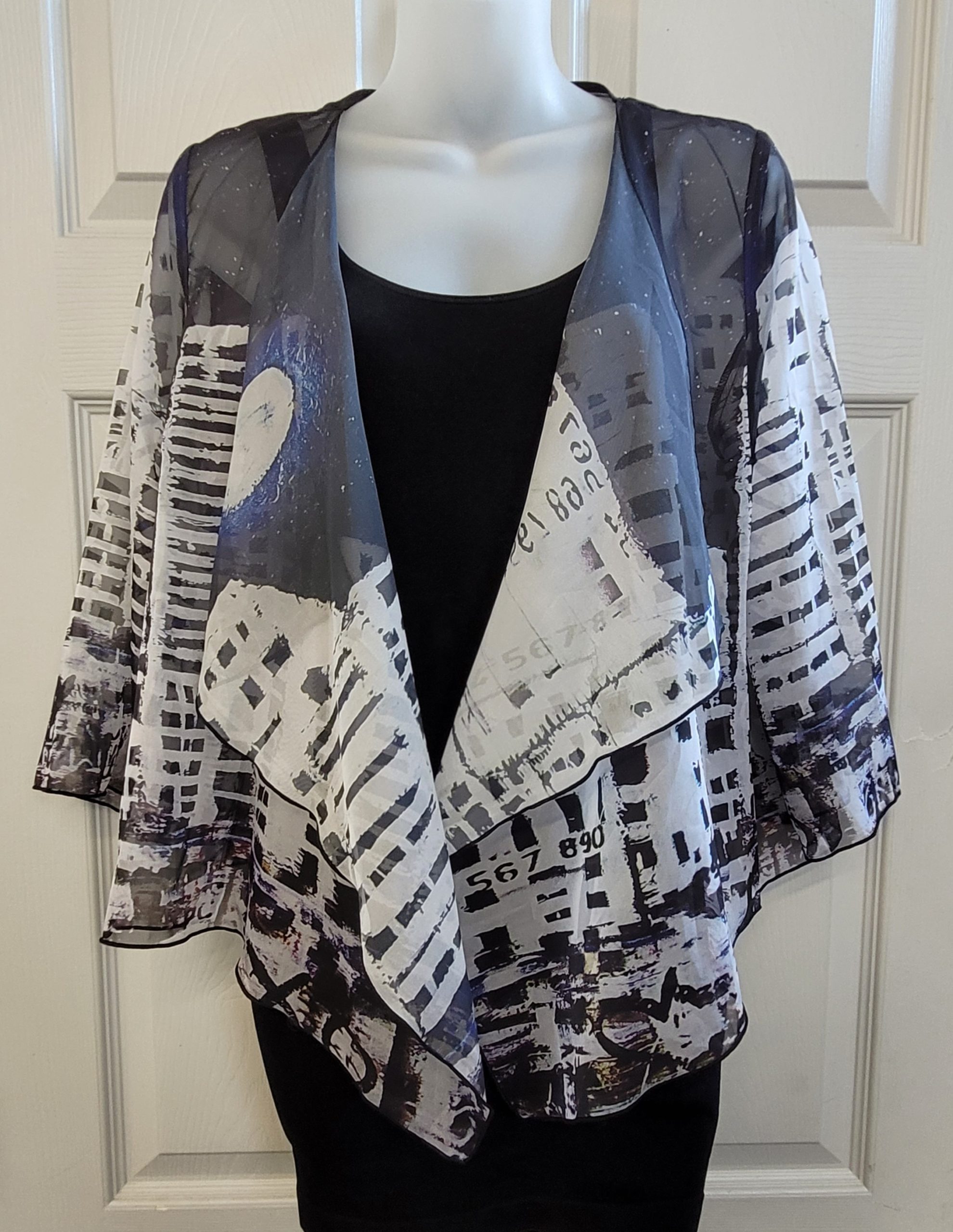 UBU Skyline AP Sheer Bolero SH-998AP
February 23, 2023
24 stitches = 4 inches
in Stockinette before blocking on US 4
"If we call this a poncho then I will have designed a poncho.
I'm a mother to a 14 year old girl.
Do you want me to be allowed home at night?
"All Points South" is a PULLOVER SHAWL.
Caps Lock intended. Read below for the very real difference between the two. When you have a 14 year old daughter you will also design Pullover Shawls – so don't laugh smugly and think it'll never happen to you!
"All Points South" is meant to drape down over your shoulders to some degree but not necessarily fit all the way over your shoulders as a poncho would. Two sizes are available and is designed to fit everyone. You can wear it bunched up like a cowl or more flat – it will magically hit you just right and fold over itself/ruched up to keep you toasty. It will look more poncho-y on some and more cowl-y on others depending on shoulder and bust size.
It is top down, seamless, with a "V." There are a variety of stitches to keep it interesting and it is designed for solids, speckles, variegated or a combination of all three. It tends to grow with length after blocking, so you may end up with a longer garment which doesn't really matter – more merino for snuggling into this winter!
There are two sizes: S/M and L/XXL. The testers have noted which version they have made and have used a variety of variegated and speckles – use any fingering weight yarn that you love for this!"
Only logged in customers who have purchased this product may leave a review.