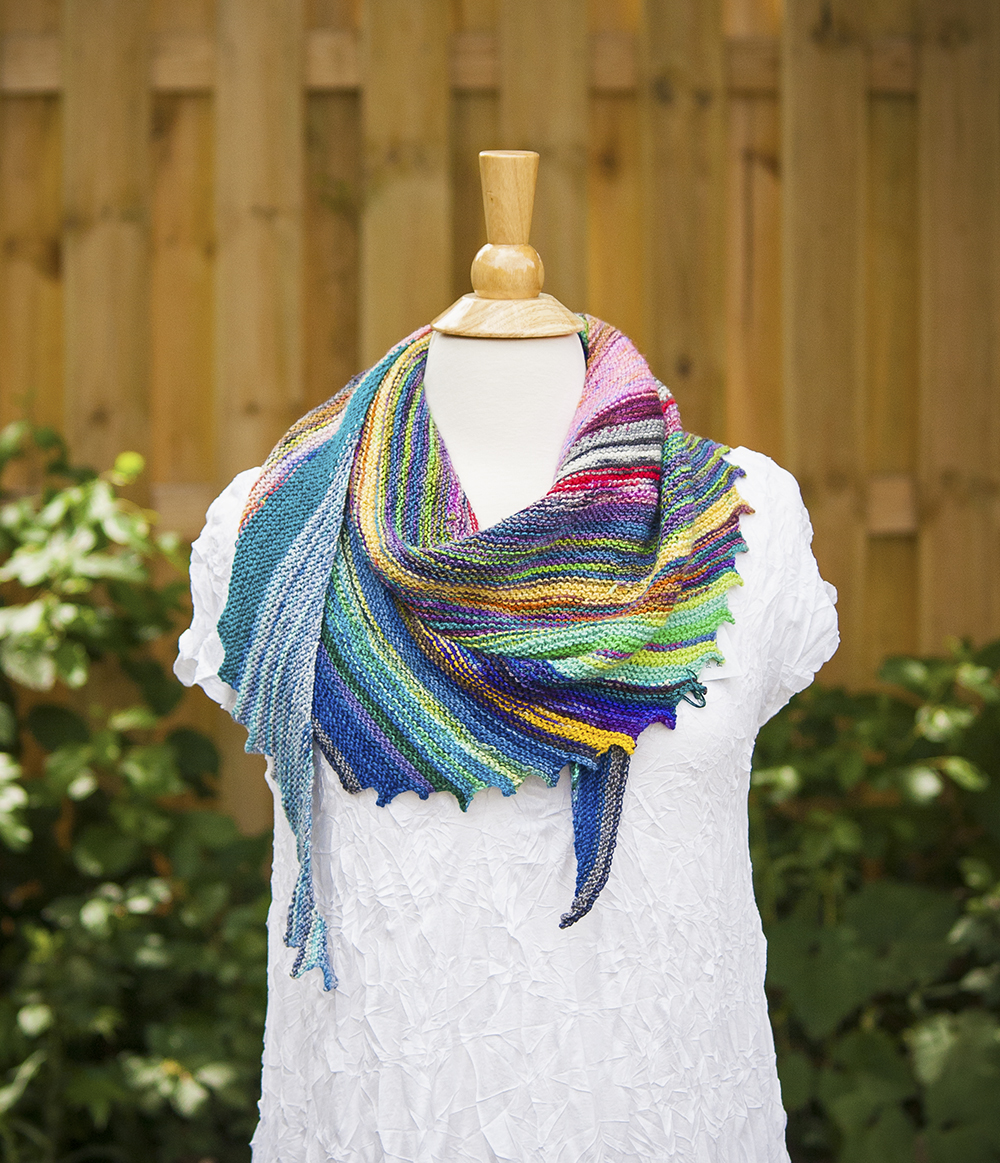 HitchHiker Scarf Kit
July 25, 2016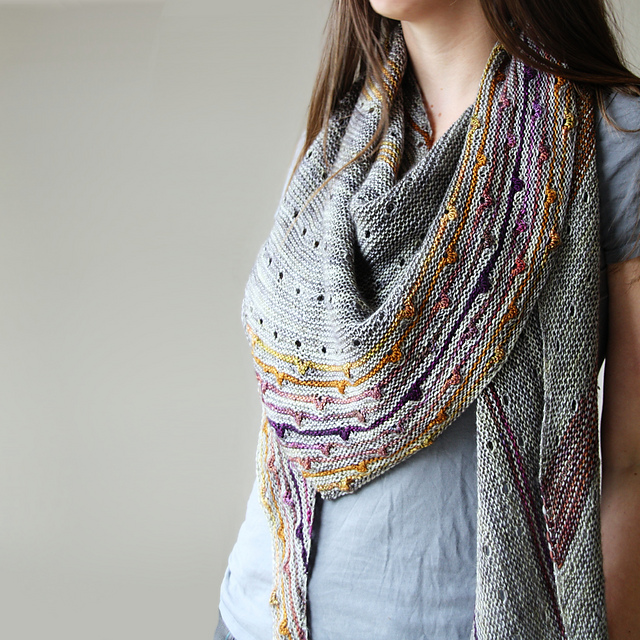 Melanie Berg Solaris Pattern
August 4, 2016
This is a fun project that is great for beginning knitters or for a nice and easy relaxing project. By Martina Behm.
Skills needed: Casting on, knit and purl, increasing by knitting into the front and back of one stitch (explained in pattern), binding off.
Only logged in customers who have purchased this product may leave a review.