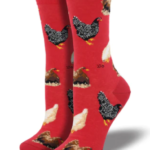 Socksmith Hen House Red AM
October 3, 2023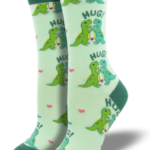 Socksmith Hugs Mint
October 4, 2023
Noro Magazine #23 Fall Winter 2023
Enjoy this Noro volume that is chock full of great patterns!
$9.99
In stock
Noro Magazine Twenty-third Issue: A great magazine from Noro featuring designs in Noro Rikka, Noro Madara, Noro Silk Garden Sock, Noro Haunui Cotton, Noro Tasogare, Noro Ito, Noro Kashirukuru, Noro Silk Garden Sock Solo, Noro Tsuido, Noro Malvinas, Noro Kureyon, Noro Silk Garden, Noro Silk Garden Lite, Noro Viola, Noro Haunui Silk, and Noro Silk Garden Solo.
Only logged in customers who have purchased this product may leave a review.