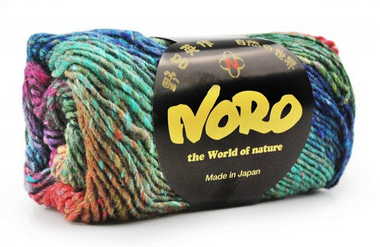 Noro Silk Garden Yarn
November 10, 2016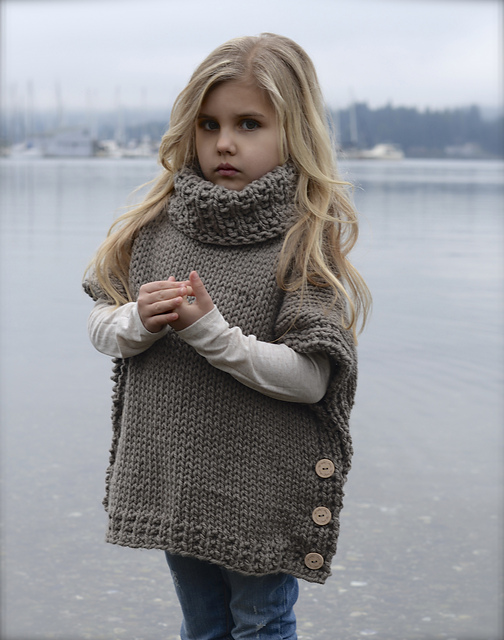 Azel Pullover Pattern
November 30, 2016
Rowan Knitting & Crochet Magazine 47
Whispers of all things feminine encircle Spring Summer 2010, with elegance, vintage and drape being the central qualities. Natural, sustainable yarns are fast becoming the norm and not the exception. Hemp, linen and corn provide heavier, rustic textures, whereas sumptuous silk and viscose tease with their perfect fluidity, stitch definition and understated shine. We also see the much anticipated emergence of recycled yarns, groundbreaking in the form of silk, cotton and viscose. These trends are reflected in the following three stories: Serenity, Halcyon Days and Jamboree.
$28.00
In stock
Designer:
Marie Wallin, Jennie Atkinson, Sarah Hatton, Erika Knight, Martin Storey, Brandon Mably, Sarah Dallas, Antoni & Alison, Amanda Crawford
Subject:
Knitting, Crochet
Only logged in customers who have purchased this product may leave a review.