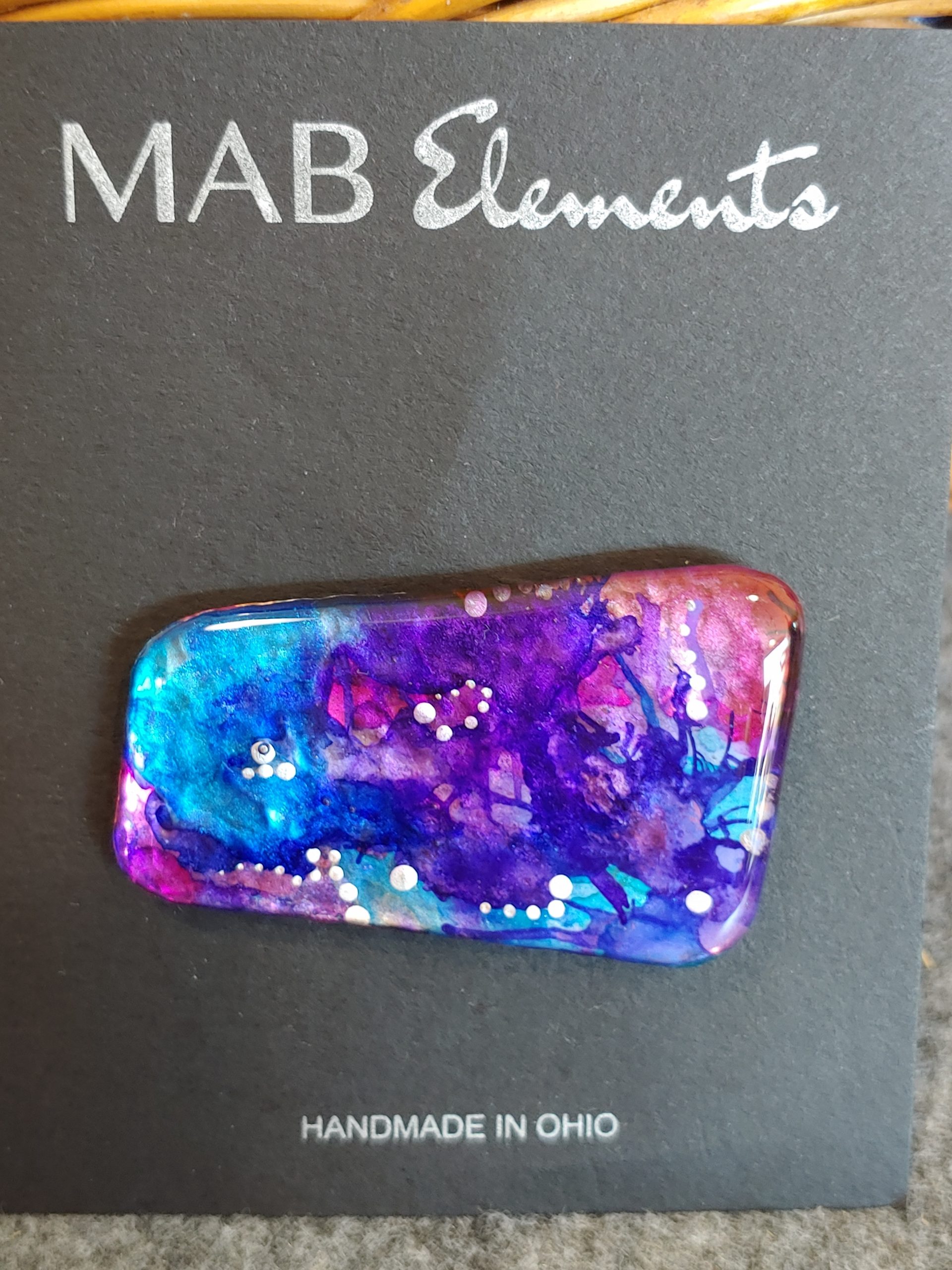 MAB Elements Magnetic Shawl Pins
December 10, 2020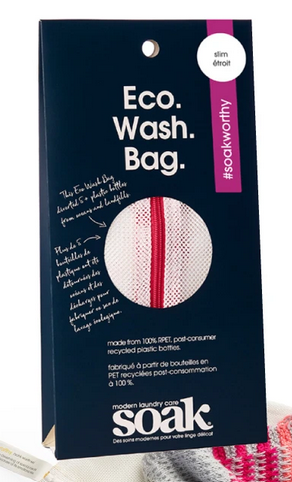 Soak Eco Wash Bag- Assorted Colors
December 16, 2020
At Soak, we figure that if it's not good for your skin, it's not good for your hand-washables either. So we've made sure that all the ingredients in our gentle, no-rinse formulation are skin- and fabric-friendly, with no harsh chemicals or overwhelming fragrances. You can even use it to wash baby stuff and shampoo your pets!
| | |
| --- | --- |
| Scent | Celebration, Fig, Lacey, Pineapple, Scentless, Yuzu, Wild Mint |
Only logged in customers who have purchased this product may leave a review.